Volunteering Tours and Courses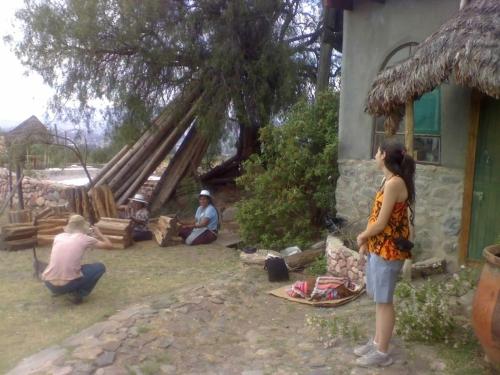 El Poncho offers 2 kind of volunteering options, same as are described below:
Mode 1; Voluntary pay the sum of $ us. 15 -. Nightly, in return receives accommodations in separate cabin with private bathroom outside cabin, breakfast, lunch and dinner under a basic menu. The volunteer works 4 hours a day in the work assigned to it and the rest of the day will be earmarked for the activity of their choice.
Mode 2: The volunteer does not pay any sum of money, however works 8 hours a day, prior consideration and evaluation of your resume, and in the thematic areas assigned by the property lines. In return receive accommodations in separate cabin with private bathroom outside the cabin, breakfast, lunch and dinner under a basic menu.
* Both are subject to prior coordination and are part of the internal rules of the establishment.
ALWAYS WELCOME AS VOLUNTEERS!!
 
Educational Visits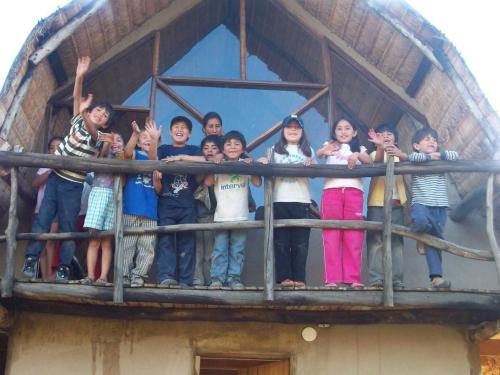 The Poncho is a place enriched by multiple ecological, cosmological, and cultural concepts, therefore, one of its main missions is to share all the knowledge embedded in it to society in general.For several years, El Poncho received groups from:? Schools
? Households with children
? Universities
? alternative study groups, etc..
? Scientists
? Architects
? permaculture and others.We believe that El Poncho is an excellent way to combine recreation with education and awakening creativity therefore seek viable options multiple visits during the day, for a weekend or even for several days depending on the purpose of the visit planned.
El Poncho Courses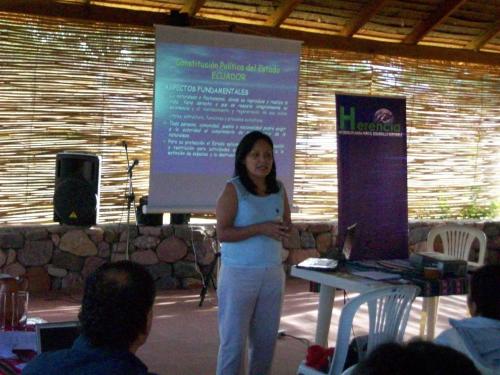 Beyond a visit for tourism, El Poncho is an ideal stop for a few days rather educational purposes. In this beautiful place you will have the opportunity to participate in courses and workshops on different topics related to the environment, spanish, art and culture, which are published periodically.If you are interested in pursuing any course or training workshop at our institution, or require the service of one of our teachers, please contact us.