Thanks to its multiple features, the peaceful location, and the facilities, El Poncho hosts different social and corporative events for national and foreign customers.
Celebrations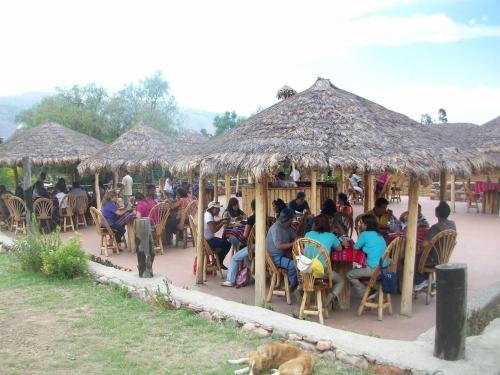 El Poncho is the perfect place for gatherings with friends or family prom reunions, etc. You can choose between our traditional menu and a special one designed for this type of events. Also, we offer different music and dance alternatives to make your celebration more enjoyable.
Weddings and Anniversaries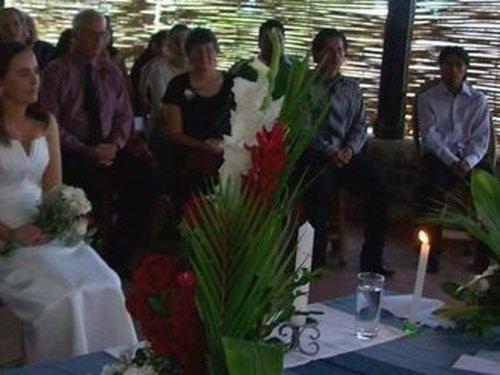 El Poncho?s facilities and characteristics make it possible to host conventional weddings as well as thematic and innovative ones. El Poncho, a paradisiac place full of energy, is a unique offering in the hospitality market. We devise customized packages and alternatives designed to satisfy the bride and groom?s requirements. Additionally, the weeding night is a free gift for the newlyweds.
Birthday Parties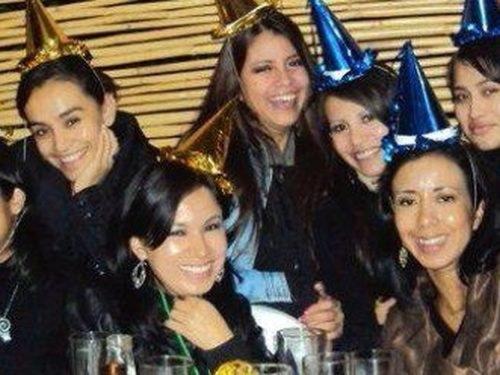 Offering a variety of food and beverage options and satisfying the guest?s special preferences, El Poncho is the ideal place to celebrate an unforgettable birthday for all ages.
Corporate events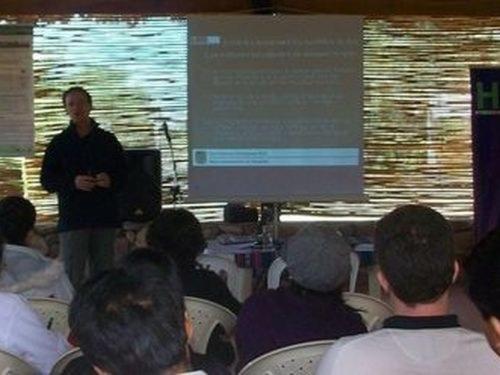 El Poncho has the required equipment to carry out corporative events, combining technology with comfort, but conserving the rusticity and natural essence of the place. Team distraction or dispersion is minimized.
 
 Conferences and Seminars:
 
- Fairs
- Brand Launching Events
- Recreation Events
- Business Lunches and Awards Ceremonies