How to ge to El Poncho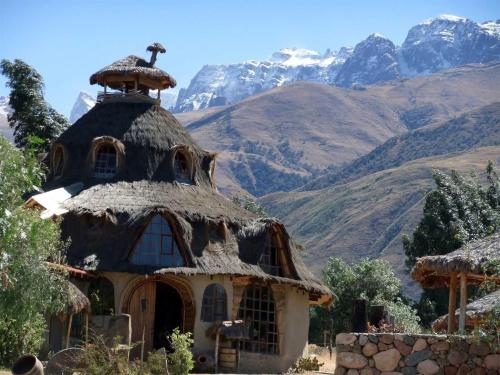 To get to El Poncho should arrive by Blanco Galindo Av. to Quillacollo ( 20-25 minutes from downtown) , once you are in Quillacollo , take "Santa Cruz" Avenue (one block from the Bolivar square) , follow the asphalt to the north for 6 kms . ( approx. 10 minutes), on the road you will find a metal arch that says " Welcome to Marquina ", continue down Santa Cruz Av. until the next junction , where clearly distinguish a fork ( to the old road to Old Bella Vista) and enter left and continue forward until a small triangular roundabout ( after church ) , continue to the left and reach the resort. The signaling can be found Poncho in this way.
 
To use public transport , we recommend you to arrive to Quillacollo and ask for Bolivar Square at the monument to Max Fernandez, and on the North sidewalk, take a cub "INTEGRACION", which for a small fee will transfer to our hotel.
 
If you have any question, please contact us to 4392283 - 76486666 - 77900865
 
We will be glad to help you.
 
Business Center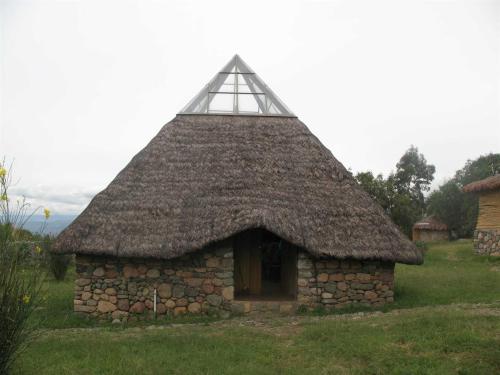 The Eco-center has a business center, ?La Pirámide?, with Internet access in all the computers, fax service, scanner, and so on. Also, this space is appropriate for private meetings for up to 20 people.
Parking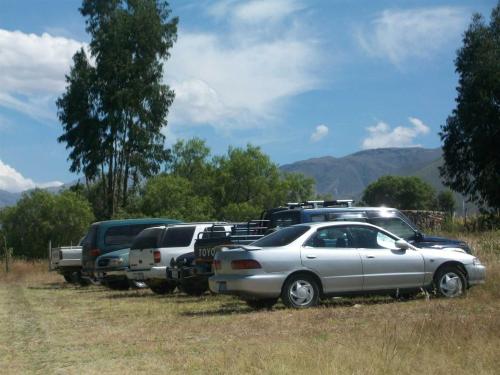 El Poncho has a private parking area in order to ensure the guests? vehicles safety.
Transfer
In case of requiring transfer service either from Quillacollo, the airport, the bus station, or other location, we offer this service at an accessible price according to the number of people (couples, families, or delegations).
Additional Services
El Poncho also offers: Business Center, Parking, Transfer.
Internal rules
The entry of food and beverages with or without Alcohol is strictly prohibited in our Etablishment.
No pets allowed
Smoking is prohibited in enclosed environments
Admission to the pool is allowed only with suit or swimwear
Income are not permitted to restaurant areas in suit or swimwear